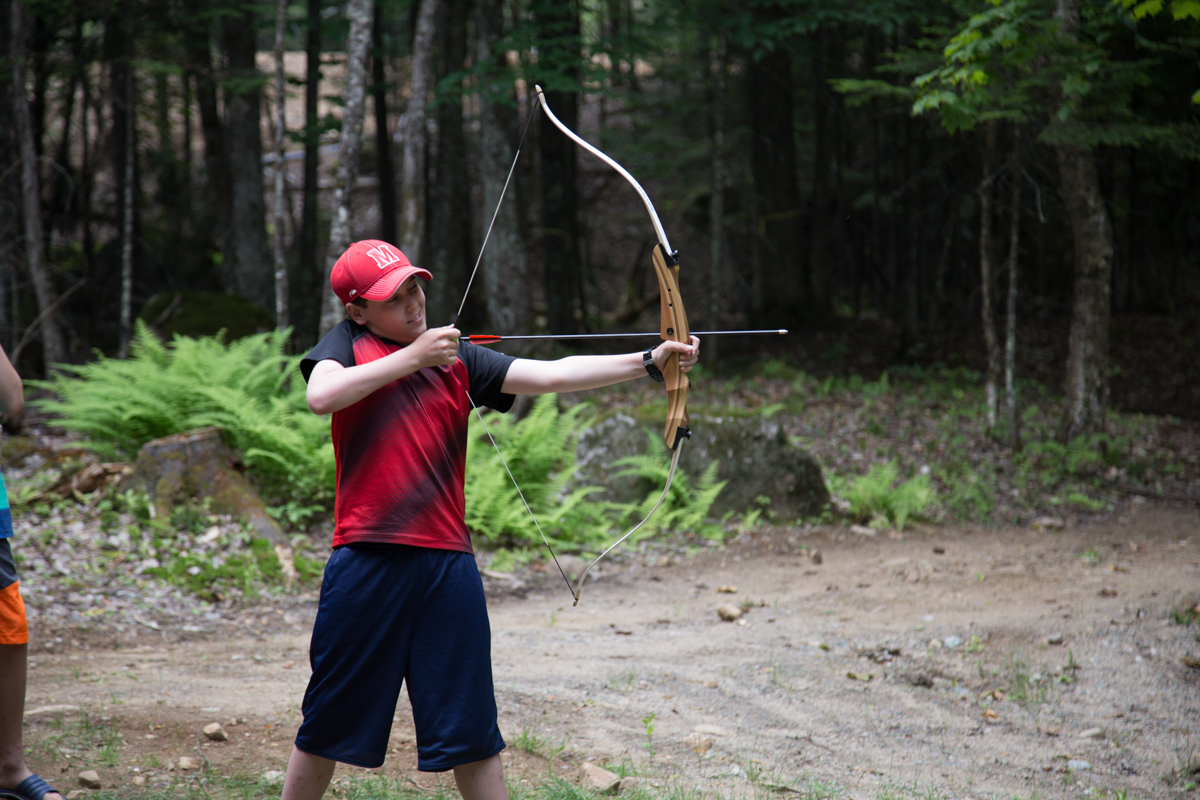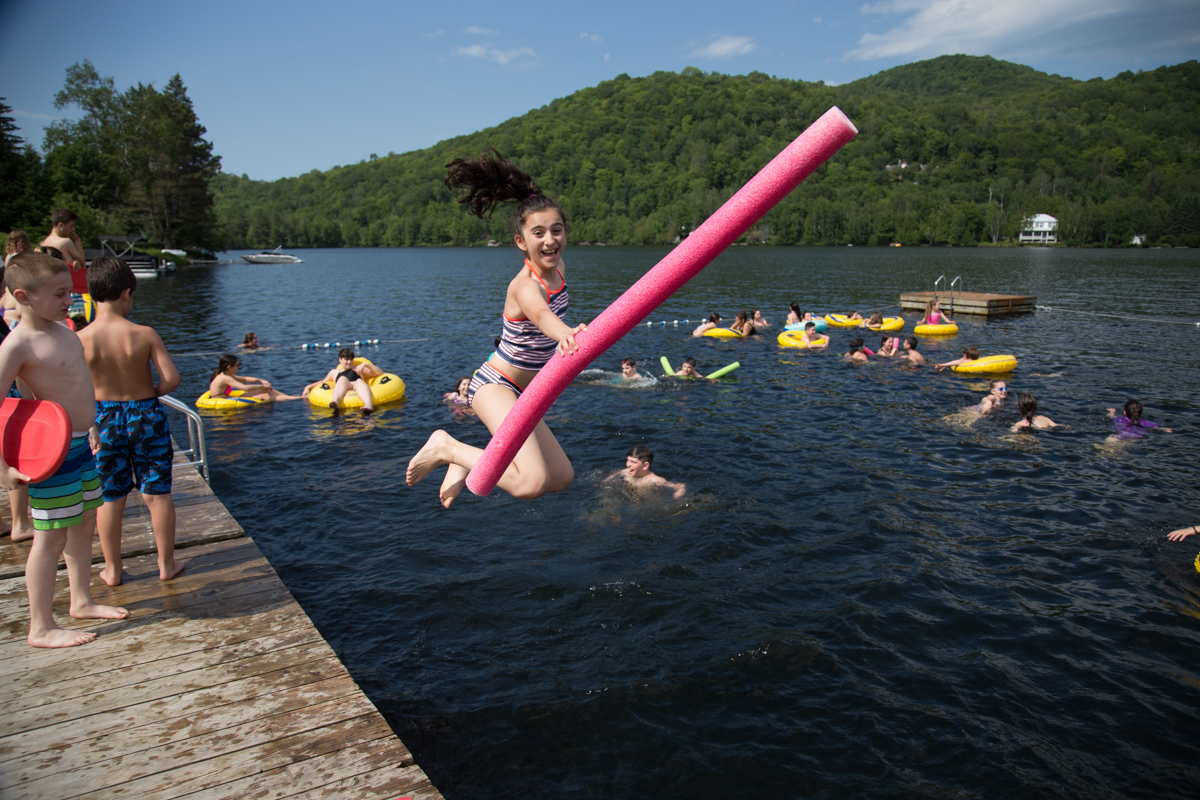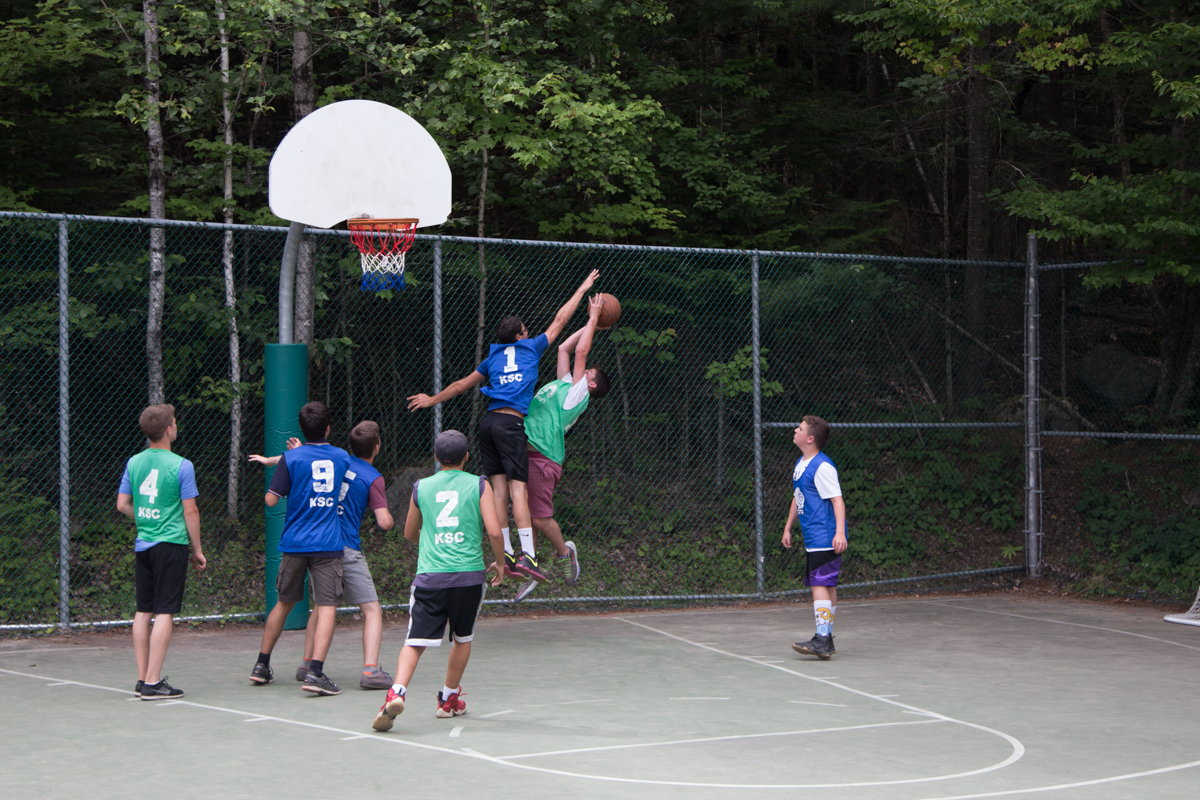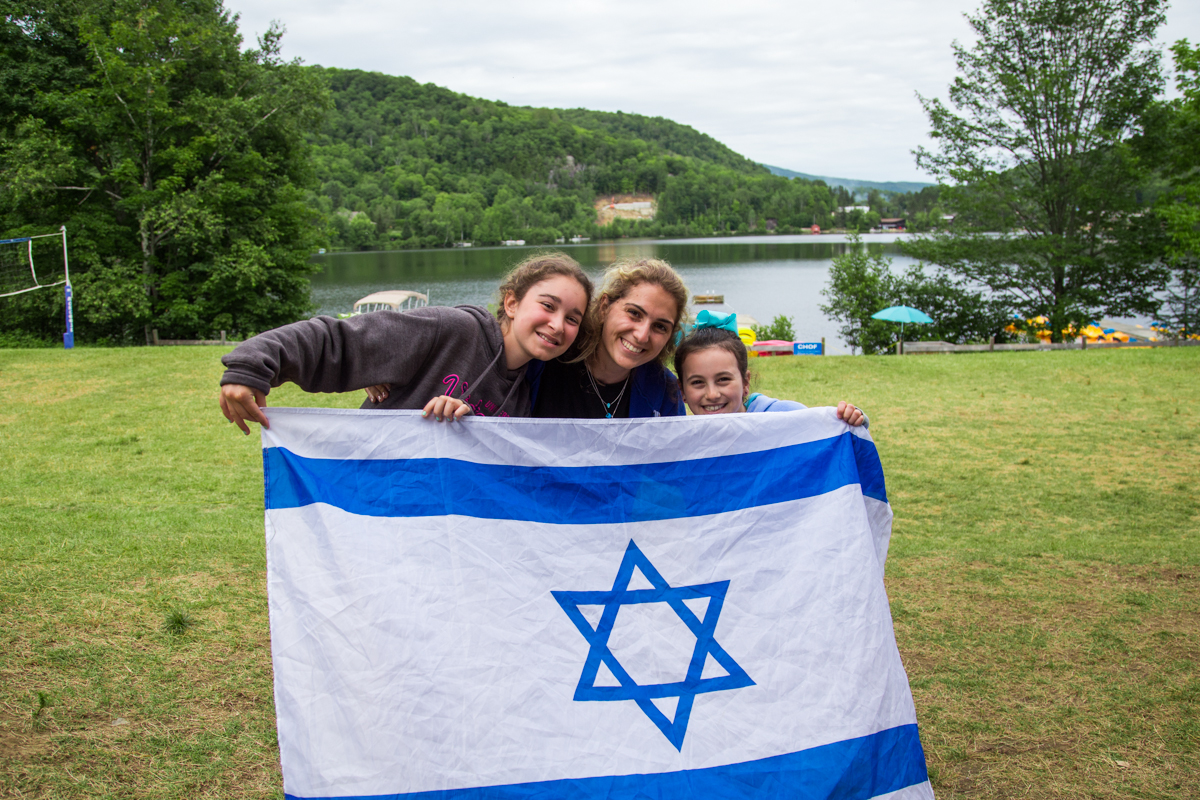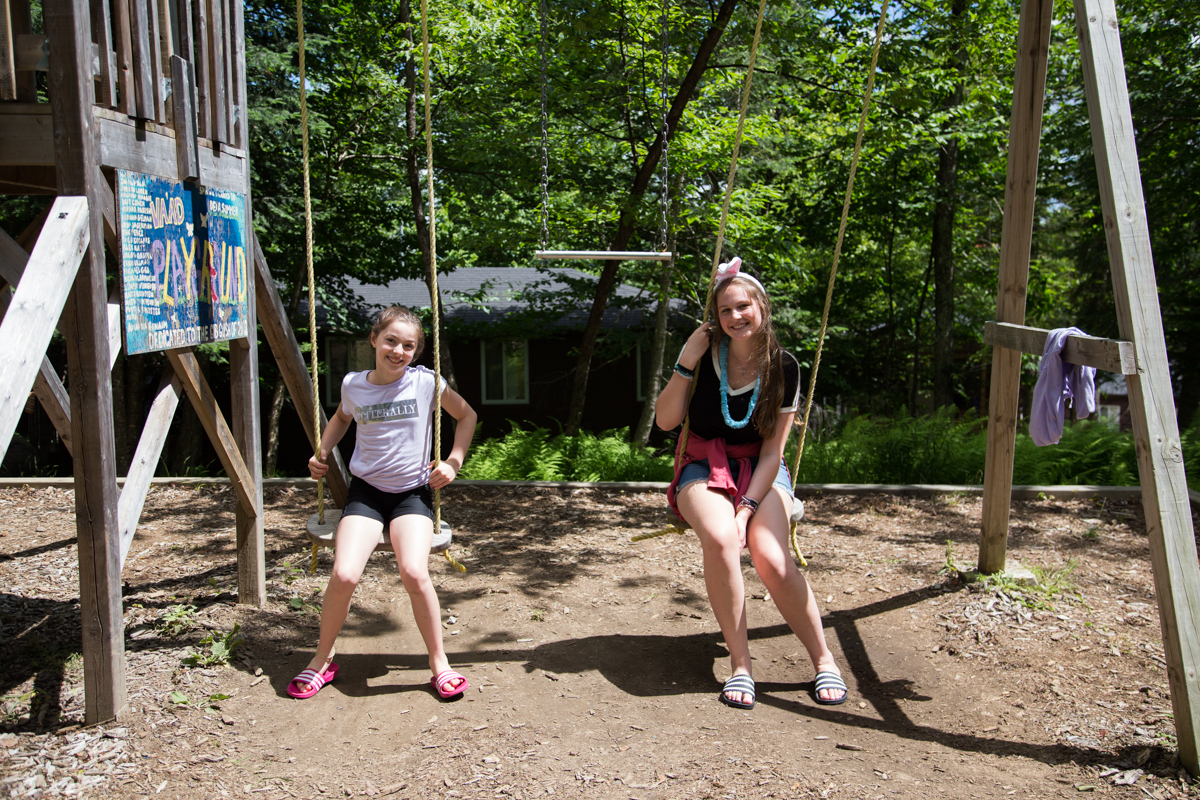 Camp Kinneret, located in Mont-Tremblant is a summer camp for campers aged 7-15. Camp Kinneret strives to create a community of one chevra (family) which operates in the same property as Camp Biluim, forming Camp Kinneret-Biluim. Camp Kinneret celebrates Judaism and Shabbat and manages to do so in an environment that encourages all campers to connect on a level that makes them feel comfortable. Camp Kinneret overlooks Mont-Tremblant's beautiful lakes and mountains. Campers experience the outdoors while having access to newly renovated facilities, such as their new basketball and tennis court, as well as a renovated dance studio.
About the Director
Guy Korngold spent three years as a camper at Camp Kinneret and then became a Biluim camper in 1985. In 1986 he participated in Biluim Israel and then returned to Camp Kinneret the following summer. Guy spent the next six summers at Camp Kinneret and ultimately served as the Program Director in 1991 and 1992. In 1993 and 1994, Guy spent his summers in Israel guiding teenagers throughout the Israeli landscape. He enjoyed this experience immensely and therefore chose to stay in Israel for the year and serve as a madrich and coordinator for the Young Judaea Year Course Program.
This experience led him to New York City where he spent the next three years as the National Director of Hamagshimim, the college and university expression of Hadassah. Summers were spent coordinating activity at the Hadassah leadership camp in Upstate New York. Guy then decided to return to Montreal where he enrolled in the Concordia University MBA program. Guy also has his BA Anthropology and a diploma in Early Childhood Education. Guy is married to Erica Rubin (also a former Kinneret/Biluim camper and staff member) and they are the proud parents of Daniel and Mia who seem to enjoy their summers at campmore then anyone else! Guy started to play guitar at the age of sixteen while a camper at Biluim and lists canoeing and camping among his great passions. Guy has been happily serving as the Camp Kinneret-Biluim Director since 1999.
Visit the Camp Kinneret website to learn more