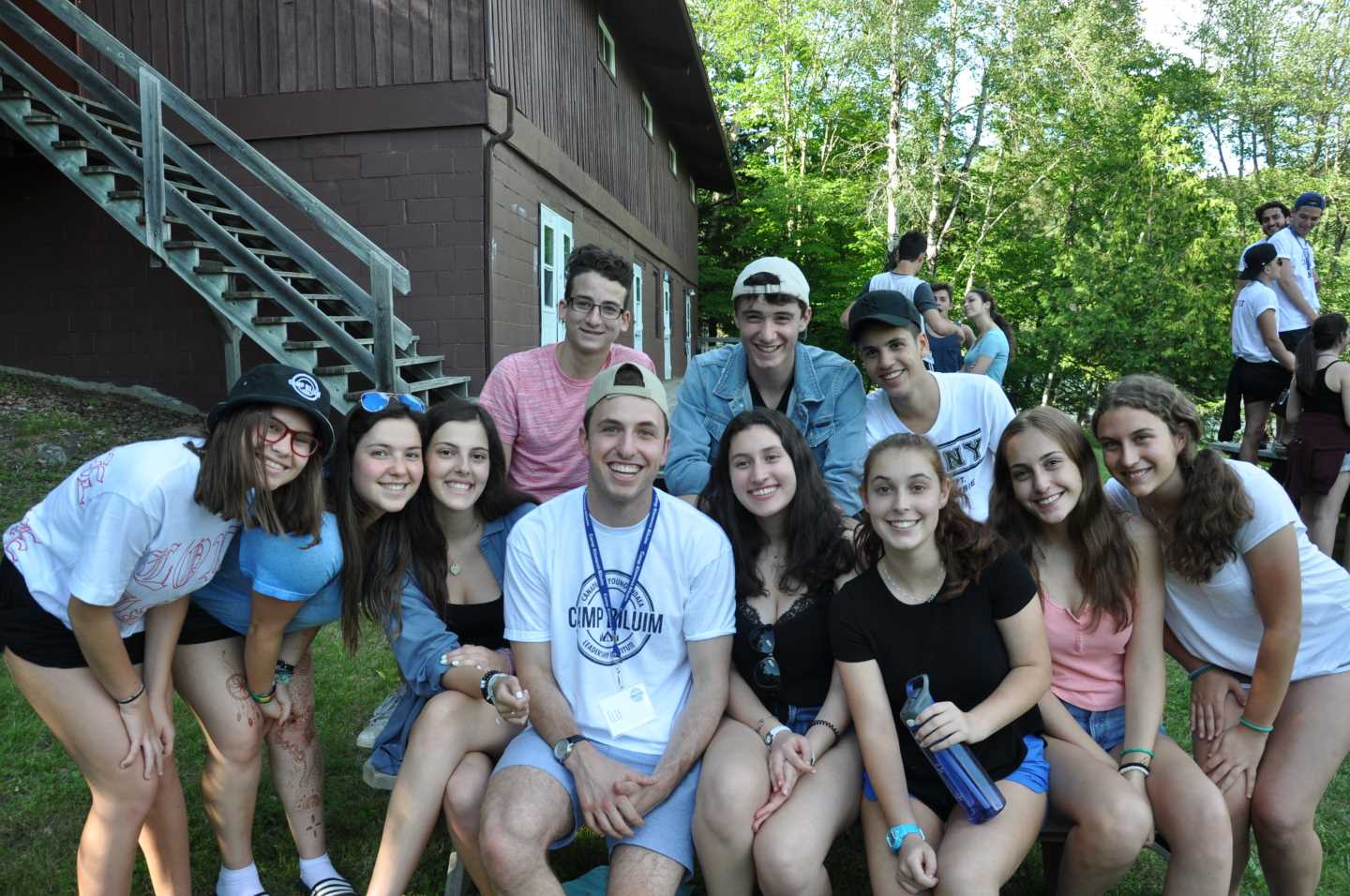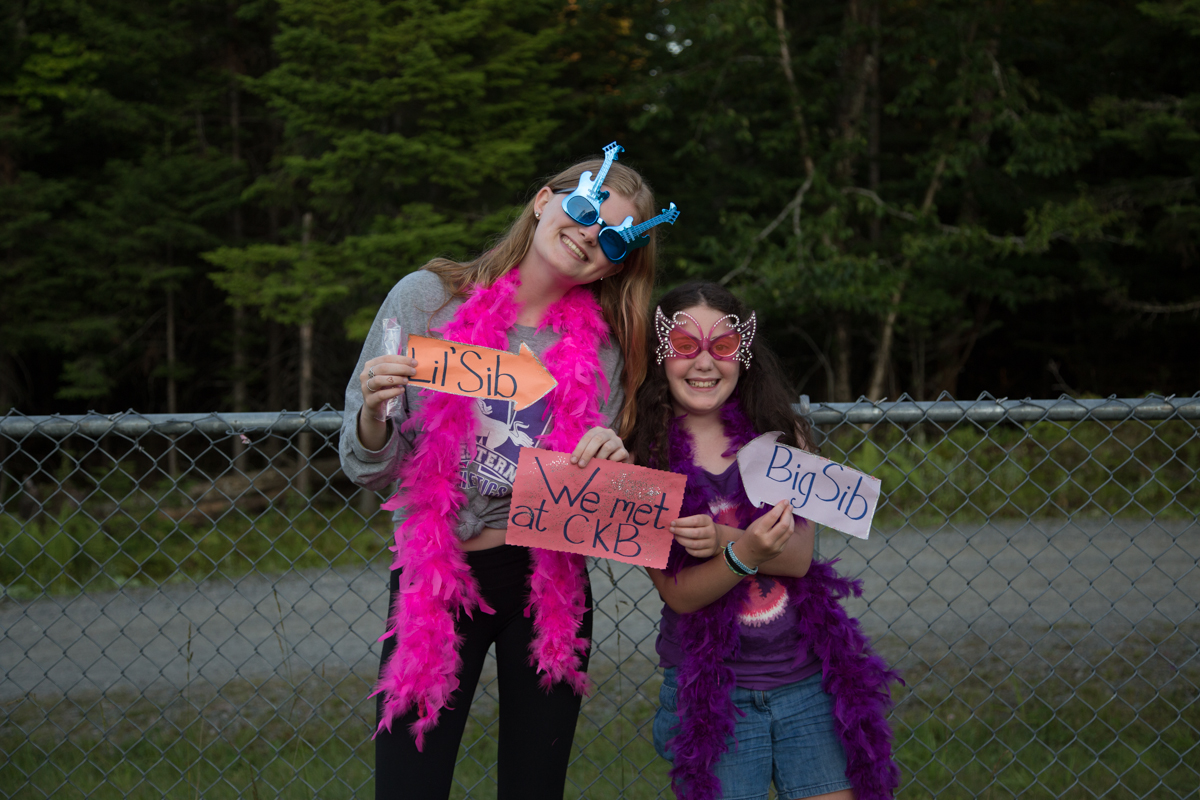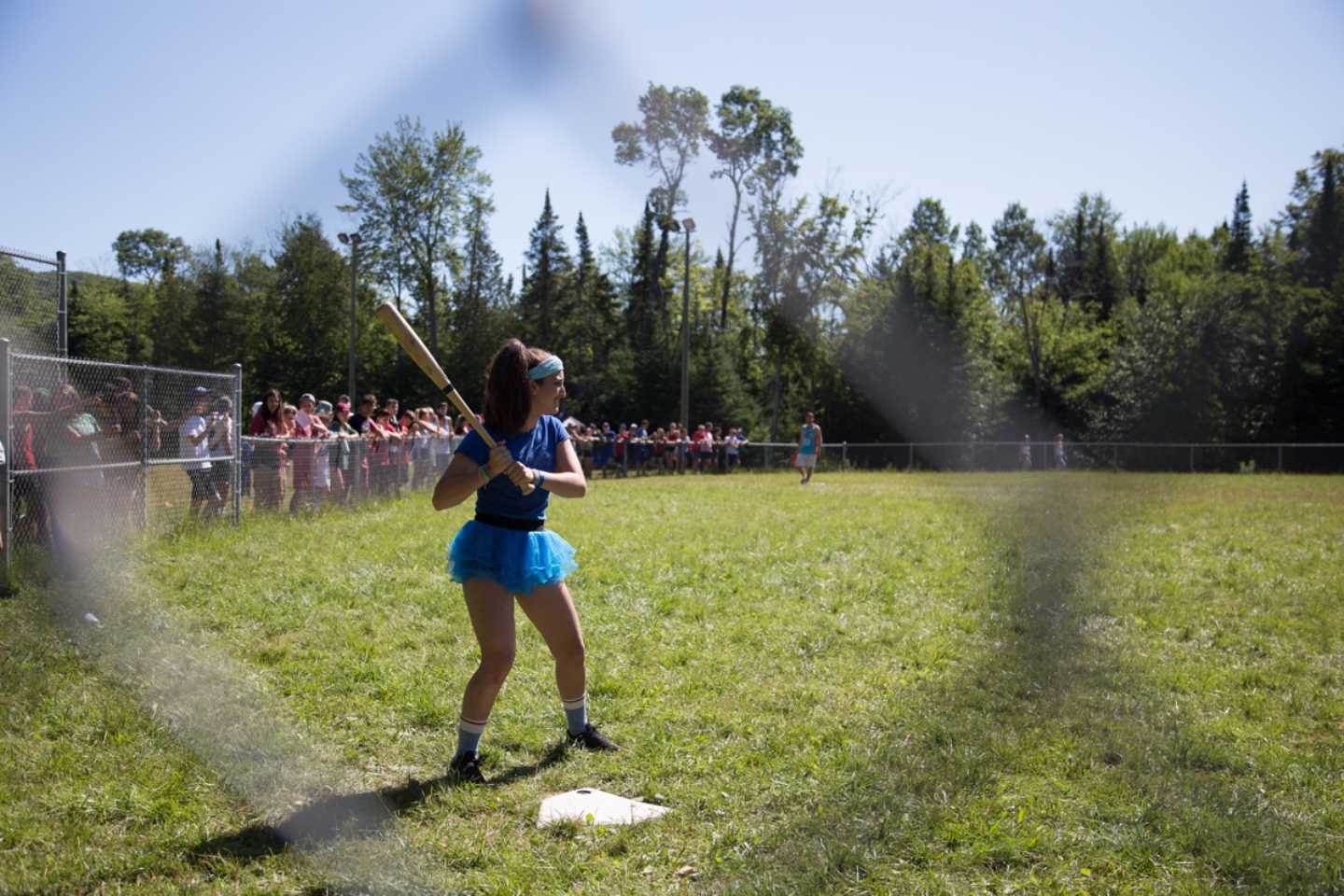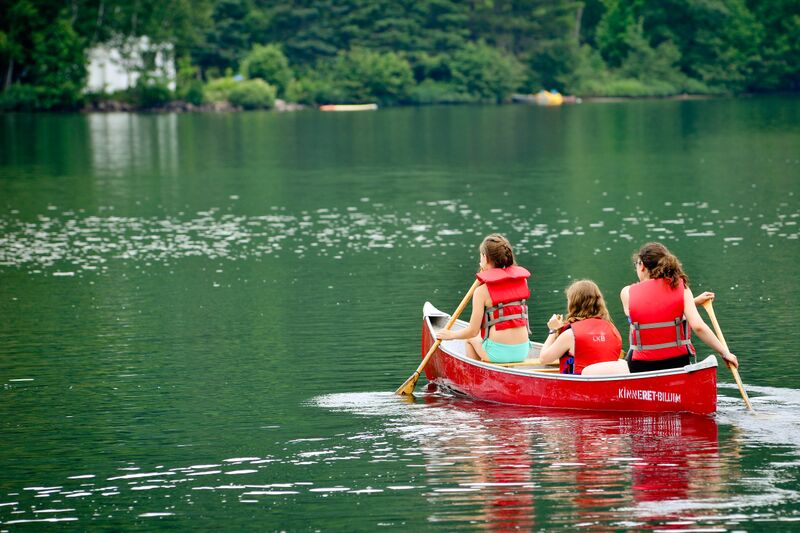 Camp Biluim is Canadian Young Judaea's National Leadership Institute. Each summer, a new group of over 100 sixteen-year-old campers join us from all across Canada for a transformative summer focused on personal growth, leadership development, and an exploration of their Jewish identity and connection to Israel. It is our philosophy at Camp Biluim that everyone has the potential to become a great leader, and that each and every camper has something unique to bring to our "chevra" (society). Through a variety of both staff and camper-led programming, skill development activity periods, and "hadracha" (leadership) sessions, our goal is to ensure that every camper who takes part in Biluim has the proper skills and feels empowered to become a leader within their respective communities, while creating friendships that will last a lifetime.
About the Director
Guy Korngold spent three years as a camper at Camp Kinneret and then became a Biluim camper in 1985. In 1986 he participated in Biluim Israel and then returned to Camp Kinneret the following summer. Guy spent the next six summers at Camp Kinneret and ultimately served as the Program Director in 1991 and 1992. In 1993 and 1994, Guy spent his summers in Israel guiding teenagers throughout the Israeli landscape. He enjoyed this experience immensely and therefore chose to stay in Israel for the year and serve as a madrich and coordinator for the Young Judaea Year Course Program.
This experience led him to New York City where he spent the next three years as the National Director of Hamagshimim, the college and university expression of Hadassah. Summers were spent coordinating activity at the Hadassah leadership camp in Upstate New York. Guy then decided to return to Montreal where he enrolled in the Concordia University MBA program. Guy also has his BA Anthropology and a diploma in Early Childhood Education. Guy is married to Erica Rubin (also a former Kinneret/Biluim camper and staff member) and they are the proud parents of Daniel and Mia who seem to enjoy their summers at campmore then anyone else! Guy started to play guitar at the age of sixteen while a camper at Biluim and lists canoeing and camping among his great passions. Guy has been happily serving as the Camp Kinneret-Biluim Director since 1999.
Visit the Biluim Canada website to learn more